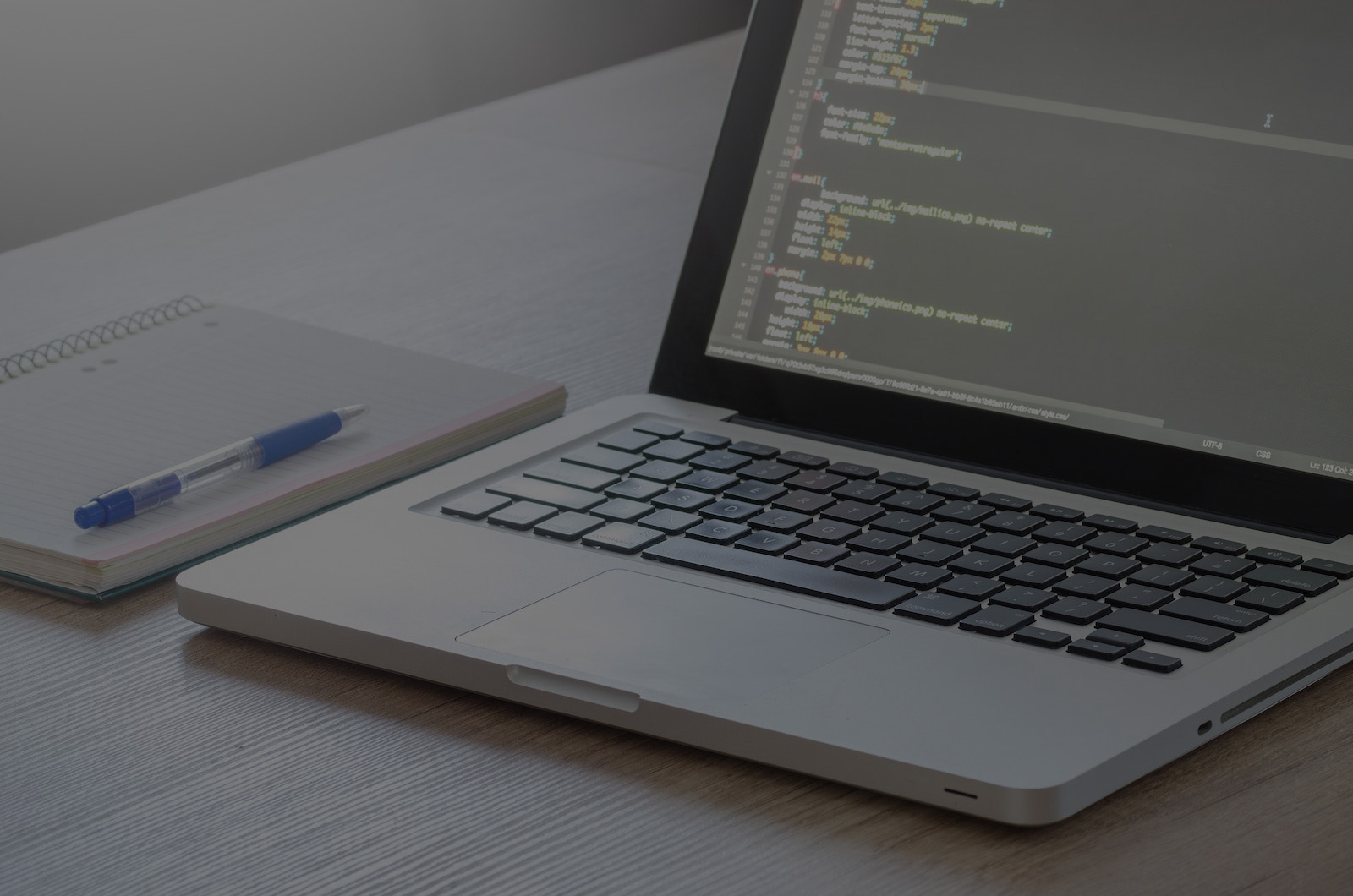 Developers Alliance
/
White Label Full Stack Magento Developers
Remote professionals and ecommerce
Adobe Partner company

Magento Development
Whether you're starting a new project or need help with an existing store, our Europe based Magento team can meet your needs. Our team of certified developers is growing constantly.

Magento Migration
Now is the time to migrate your e-commerce store from Magento 1 (or from any other platform) to the next level. Our developers will review your profile and create a migration plan for flawless execution.

Dedicated developers
Cost-effective and easy to hire, we can adapt to any workflow. With over 7 years of experience, our dedicated team makes us not just an outsourcing company, but a true partner.


PWA Integration
Reliable. Fast. Engaging. Three reasons for implementation into your Magento project. Contact us to get a quote and speed up your store.

Website Audit
Designed by certified Magento developers, our audits are the keys to any e-commerce success. Bugs can be caused by anything from bad practices to coding errors, let us exterminate them for you before it's too late.
ERP Synchronization
Syncing your systems with inventory, customer data, orders, and shipping details can drastically improve your e-commerce platform's efficiency. Find out how we can integrate your platform and ERP system and bring you success.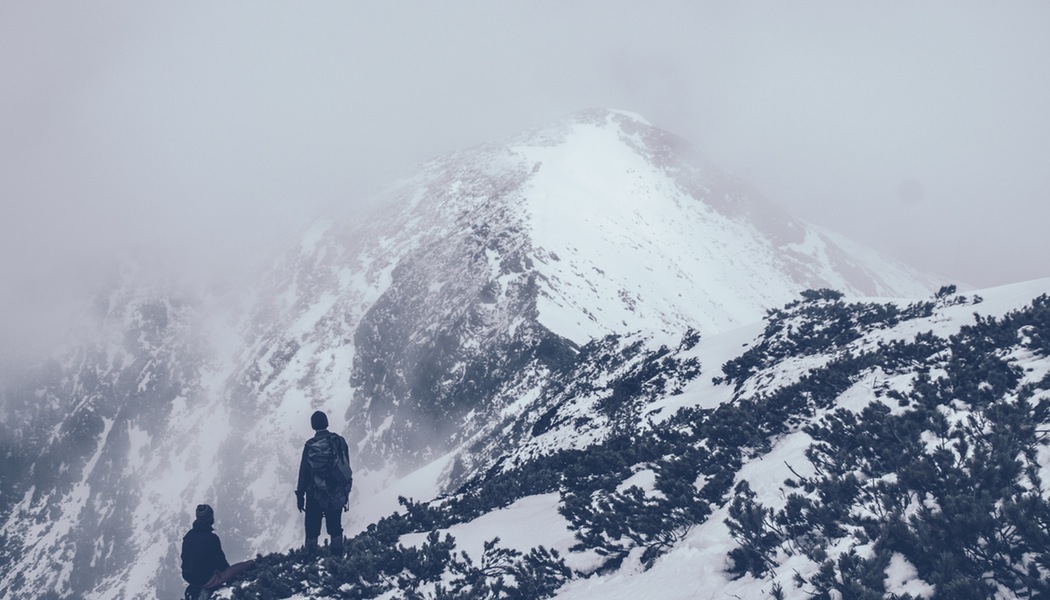 Our Dedicated Developer Team

Trained in remote working, our developers can easily communicate with our clients no matter where they are. Better communication means better results.
Hire Your developer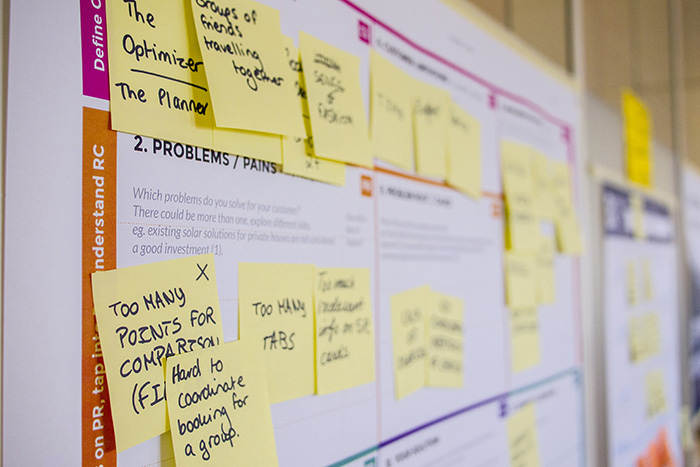 Magento Support

Try our transparent and agile support workflow. You are in full control of costs and development priorities. Our flexible ticket system does a great job on creating a good overview of the work process.
Sign up for a demo
World is our office

We love remote work and we have been doing it before it became a must. We have developed special training and tools that helps us to stay productive and have transparency and overview of our work.
Remote work has experienced tremendous growth over the past 5 years as workers and companies realize the benefits of a distributed workforce. It's one of the most significant shifts in work culture that we've ever seen and we are

Flexibility for Developers
Unfortunately, remote work isn't standard fare yet, even if it is the "future. Studies shows those who are able to take advantage of a remote work environment are happier and more productive.

"The Global State of Remote Work"
Owllabs.com
Certification and Training

Grow to the next level, get Your team ready for Magento and VueStorefront certifications. We pay special attention to the proper local setup and use best practices from the start.

We also share our experience and train teams for remote work. Mindset, tools and how to stay productive.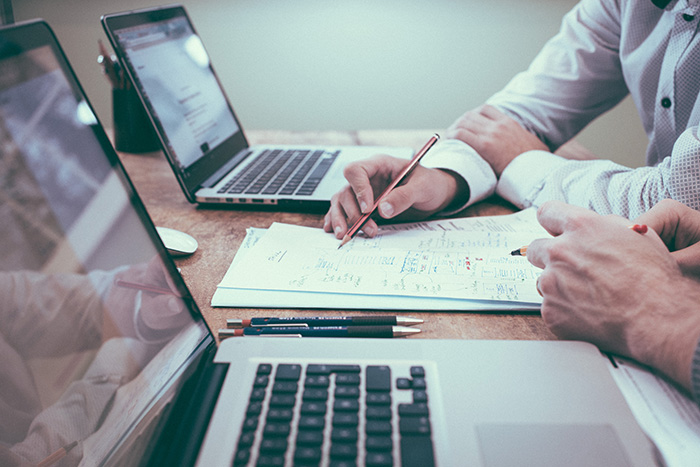 We'd love to hear from you

Whether you have a question about services, pricing, demo, or anything else, our team is ready to answer all your questions.

---
Akaki Khorava 3,
Tbilisi, Georgia
0179
---
E: hello@developers-alliance.com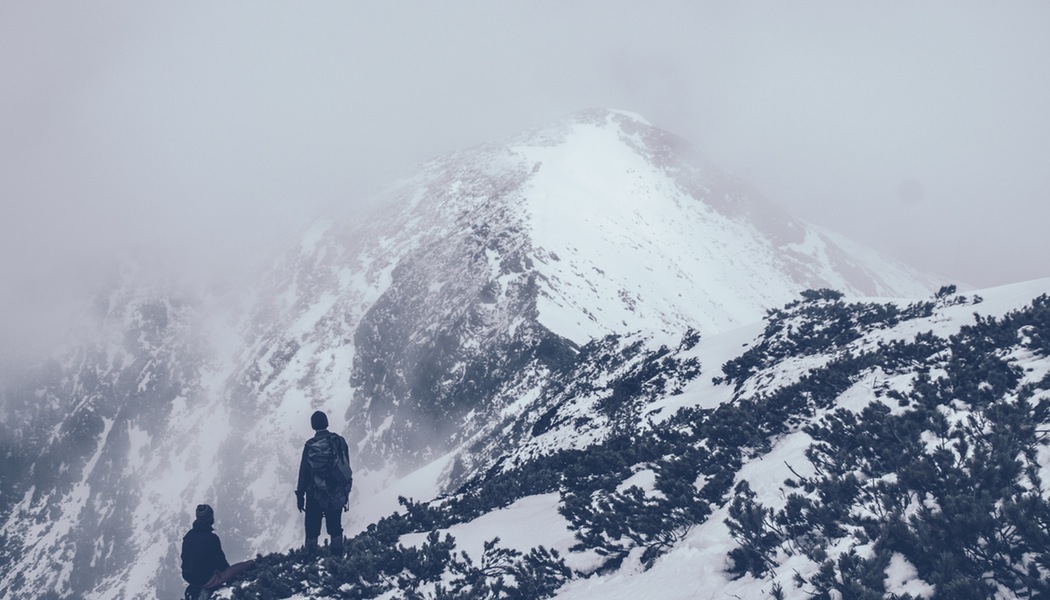 Subscribe for a monthly roundup of best bits.
Don't worry, we hate spam too - that's why we only send out monthly emails.