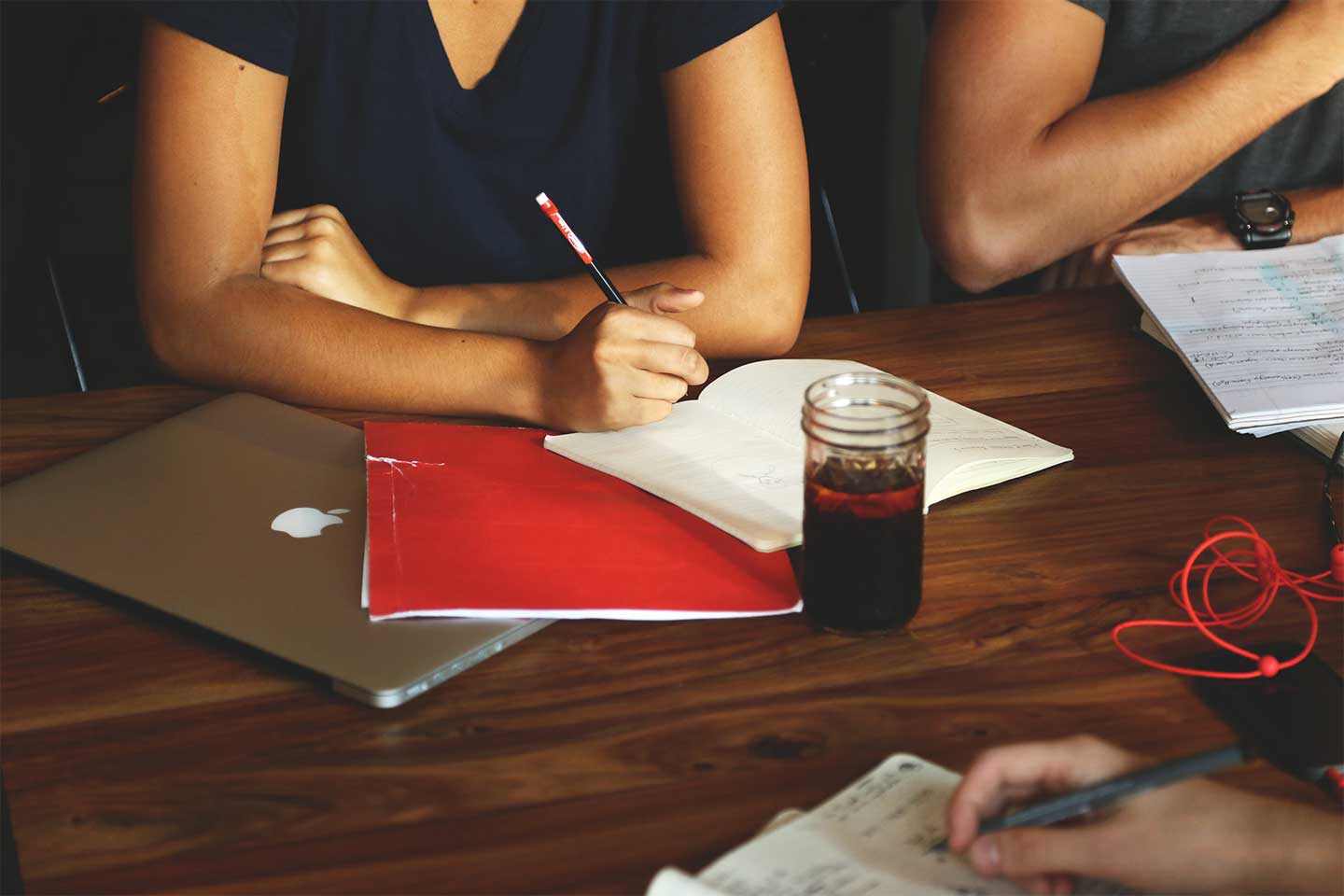 Apply for e-commerce internship
Ecommerce intern in Georgia
Developers alliance is pleased to announce paid ecommerce internship opportunities.
In the course of internship we will get acquainted with online store set up, module development, best practices etc.
FAQ
How much time is needed?
We expect you to be available for a daily progress meetup online.
Time for tasks would be necessary about 20 hours a week or better more to advance with good tempo.
Do I need a computer?
Yes preferably that you have your own pc with ideally 12 GB RAM. If you do not have any computer we can arrange something, but we probably won't have enough laptops for everyone.
Do I need to know programming?
Some experience with web development or Laravel framework is a big plus. It is programming oriented internship so it will be quite hard if you do not have any idea what programming is. If you do not have enough programming skills we can direct you to free courses.
What is duration of internship
We plan it to be around 3 - 4 months. After internship permanent employment is possible.
What technologies will be used?
Assignments will be with Google Classrooms, so you must have Gsuite or Gmail email account.
You will be using composer and docker virtual machines for local development, GIT, Magento 2.
Most essential is to be able to google. You can find most answers just by googling it.
What will I learn?
To set up and configure an online store, develop basic modules, implement frontend themes and deploy the code professionally.
How will the training be organized during the COVID?
We will start online and hopefully soon the restrictions will be lifted and we can continue on site in our office in Vera.
What are the next steps to apply?
Send your motivation letter to
hello@developers-alliance.com
and we will take it from there.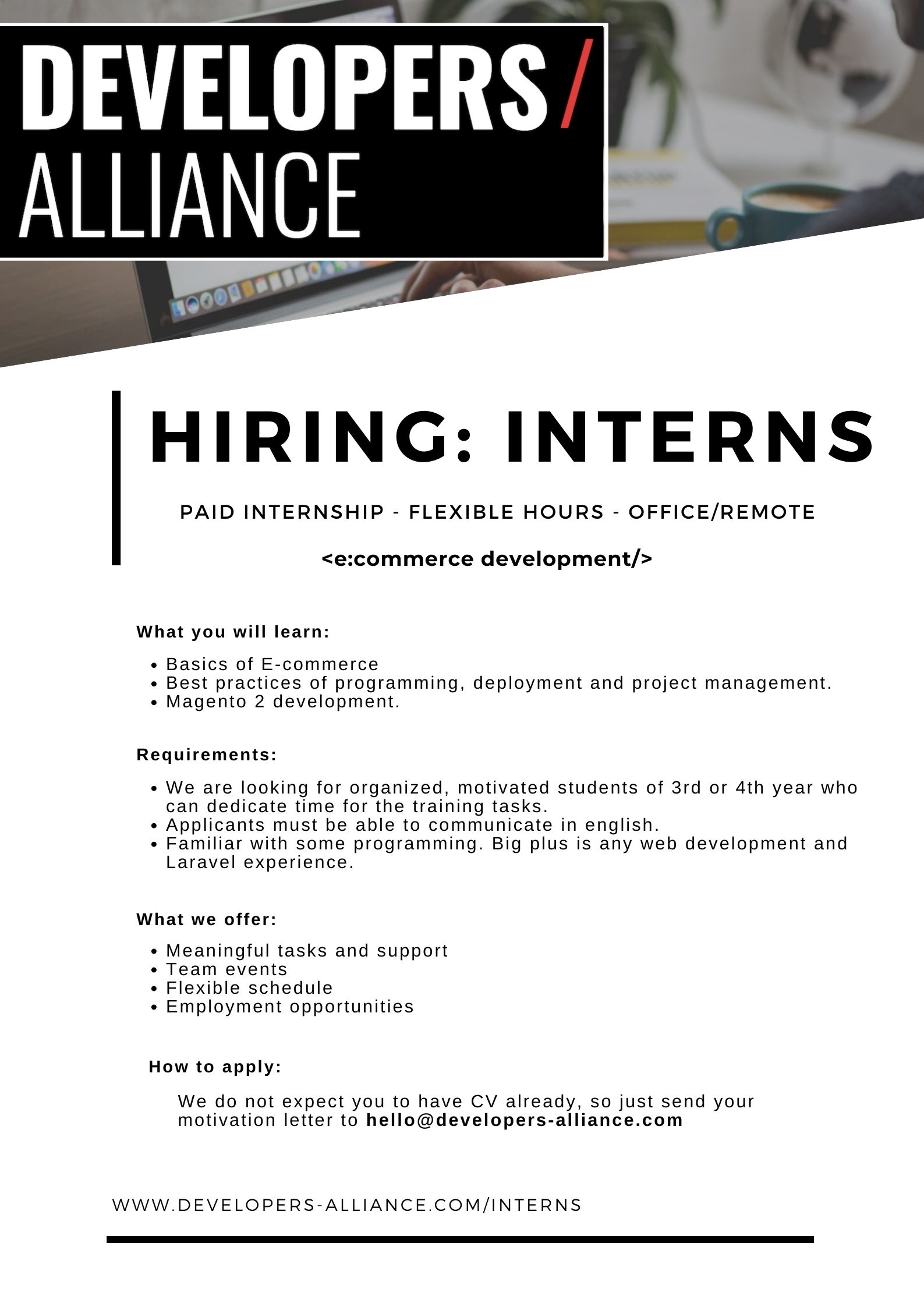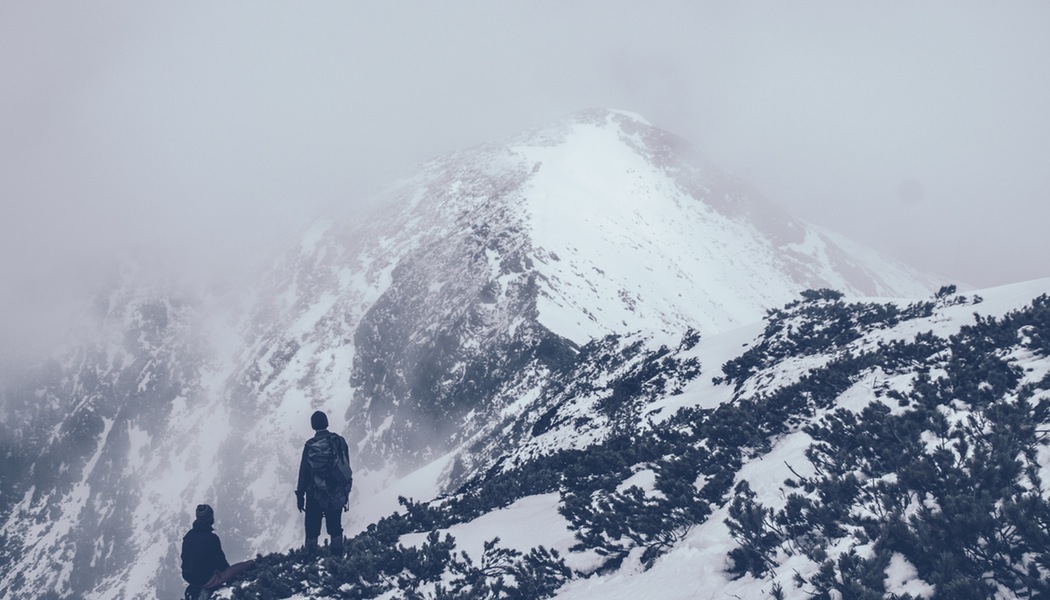 Subscribe for a monthly roundup of best bits.
Don't worry, we hate spam too - that's why we only send out monthly emails.