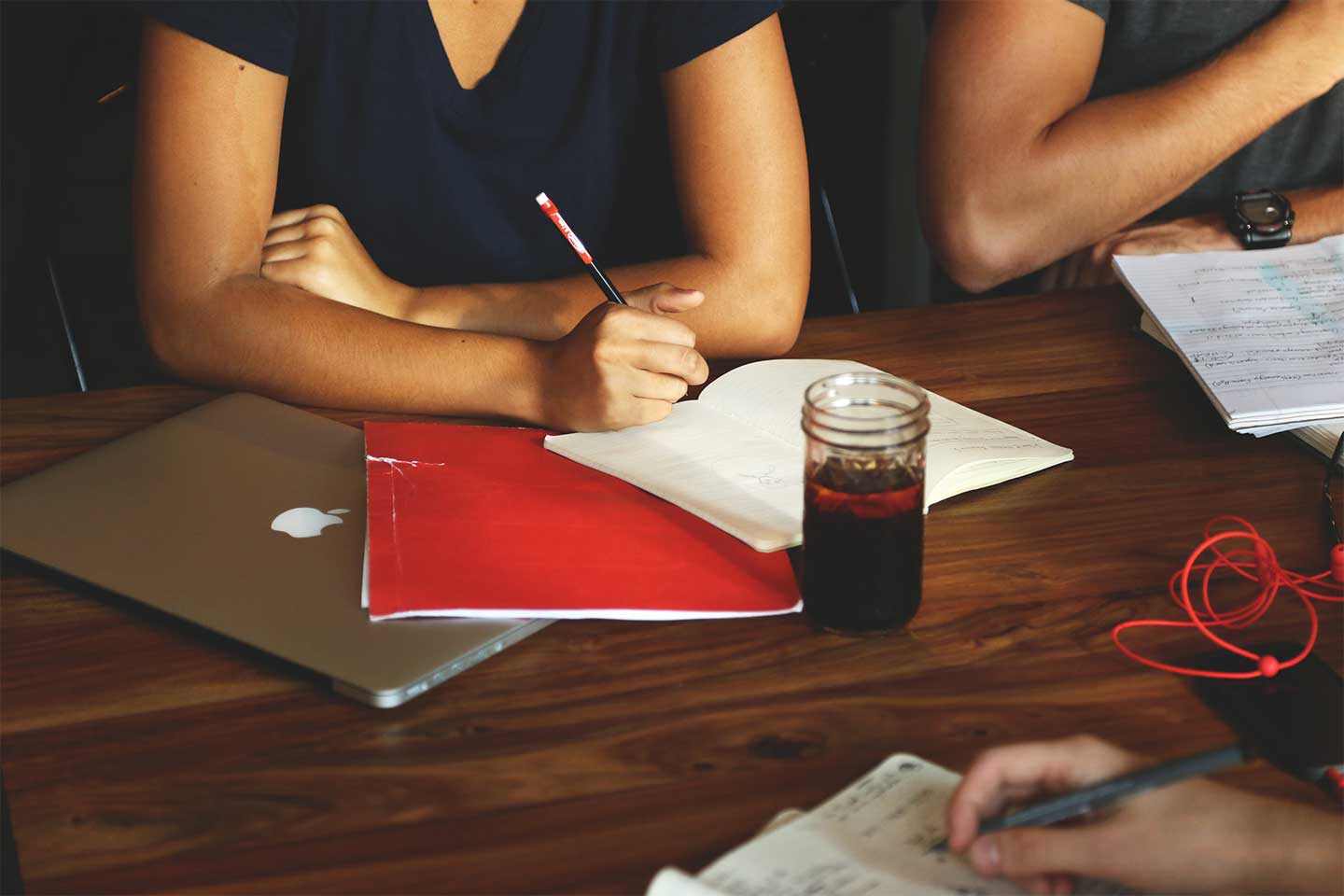 Apply for web development & e-commerce internship
Web Development & Ecommerce intern in Georgia
Your Developer career starts here
Don't you want to dive into a thrilling ocean of E-Commerce and Web development? Then read further!
We offer you the opportunity to learn e-commerce development within 3 months. By the end of the training program, you will get hands-on-experience working on international projects. The whole process is supported by mentors who are waiting to share their expertise with you during technical workshops & professional development seminars. Meet our Developers to ask for their personal journeys and experience, this is your chance to unlock your potential..
Upon a successful completion of the training & placement program, the best graduates will be embedded into our developers family as full-time employees. Each graduate will walk out of the Program with a project to add to their portfolio, the Certificate of Completion, and a Recommendation Letter.
Our Internship Program is mostly virtual with some onsight events. You may work in the comfort of your own house or in our office in Vera.
Who can apply
You are available to learn from home/remote work.
You can start the internship on the 18th of May (with the break for the exams in June, if necessary).
You are ready to allocate 3 months for a training program (since it is part-time only, you should be able to combine it with your studies or side-job).
You are a second year Bachelor student, any year Master student, a recent Computer Science or a related technical field Computer Science. If nothing above is applicable but you love coding still give it a try!
You have good English skills.
Your success depends only on your motivation.
About the internship
Our engineers develop massively scalable, distributed e-commerce systems and also collaborate on multitudes of smaller projects. We will teach you the best practices of web and e-commerce development. Learn to use virtualization, version control and best coding standards as well as modern code deployment practices. You will gain experience on large international projects and learn how to ask the right question. Besides technical knowledge, we are also teaching good communication and soft skills necessary for world level developers. We focus on being a collaborative, global organization consisting of engineers with the highest levels of technical depth, programming skills, and a keen attention for quality.
Other important information
It is ok not to have a CV just attach a motivation letter to the application.
We offer remuneration to the best Internship Program graduates, who will stay working with us full-time.
The application process includes: (1) a short fill-in application, (2) mandatory group Q&A session in Zoom, and (3) technical skills assessment test.
What makes DA a great place to work?
We provide an environment where you can become a top developer even if you do not have previous experience. A friendly team to support your professional and personal growth. And our office is dog friendly!
Want to join?
Submit your application, to access it follow this link
https://tiny.one/internsapply
.
We will be in touch with you shortly via whats app and email, please check your spam folder quite often from now on.
Good luck with the application and we are looking forward to having you on board!
FAQ
How much time is needed?
We expect you to be available for a daily progress meetup online.
Time for tasks would be necessary about 20 hours a week or better more to advance with good tempo.
Do I need a computer?
Yes preferably that you have your own pc with ideally 12 GB RAM. If you do not have any computer we can arrange something, but we probably won't have enough laptops for everyone.
Do I need to know programming?
Some experience with web development or Laravel framework is a big plus. It is programming oriented internship so it will be quite hard if you do not have any idea what programming is. If you do not have enough programming skills we can direct you to free courses.
What is duration of internship
We plan it to be around 3 - 4 months. After internship permanent employment is possible.
What technologies will be used?
Assignments will be with Google Classrooms.
You will be using composer and docker virtual machines for local development, GIT, Magento 2.
Most essential is to be able to google. You can find most answers just by googling it.
What will I learn?
To set up and configure an online store, develop basic modules, implement frontend themes and deploy the code professionally.
What are the next steps to apply?
Follow this link to fill in the sign up form:
https://tiny.one/internsapply
and we will take it from there.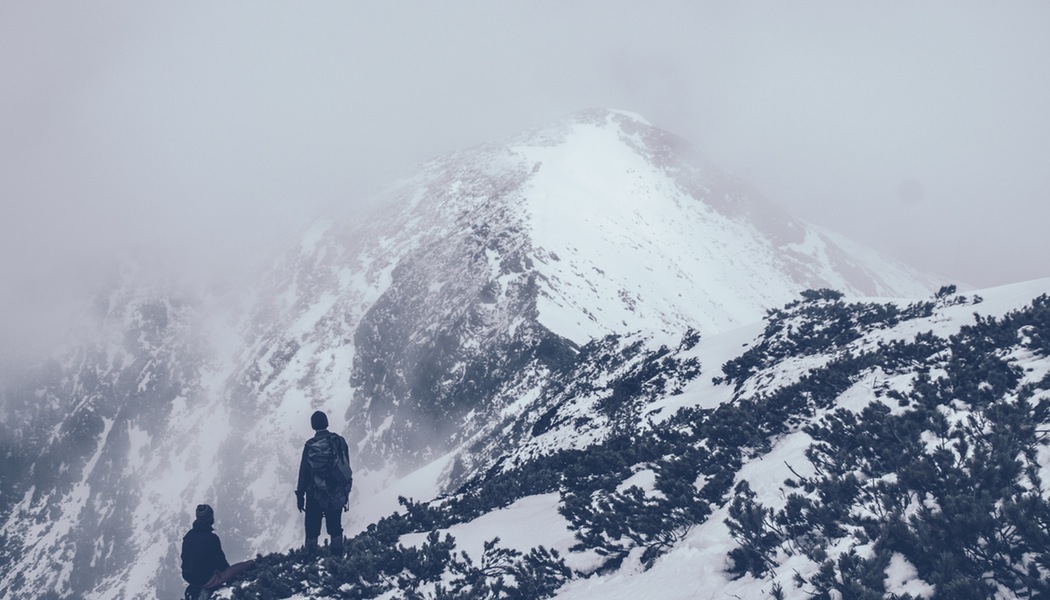 Subscribe for a monthly roundup of best bits.
Don't worry, we hate spam too - that's why we only send out monthly emails.